Capitalize's goal is to develop long-lasting relationships, deliver flexible commercial real estate financing strategies uniquely tailored to each client's needs.
ABOUT US
Capitalize is a California based Commercial Lending Mortgage Banker. Capitalize puts into motion proven tactics that have helped our clients successfully acquire capital exceeding $20 billion to meet the most demanding commercial real estate lending requirements. Led by Alan Rurik and Tom Walker, with a combined 60 years of commercial mortgage banking experience, Capitalize has built an exemplary portfolio by knowing what minimizes risk for both lenders and investors.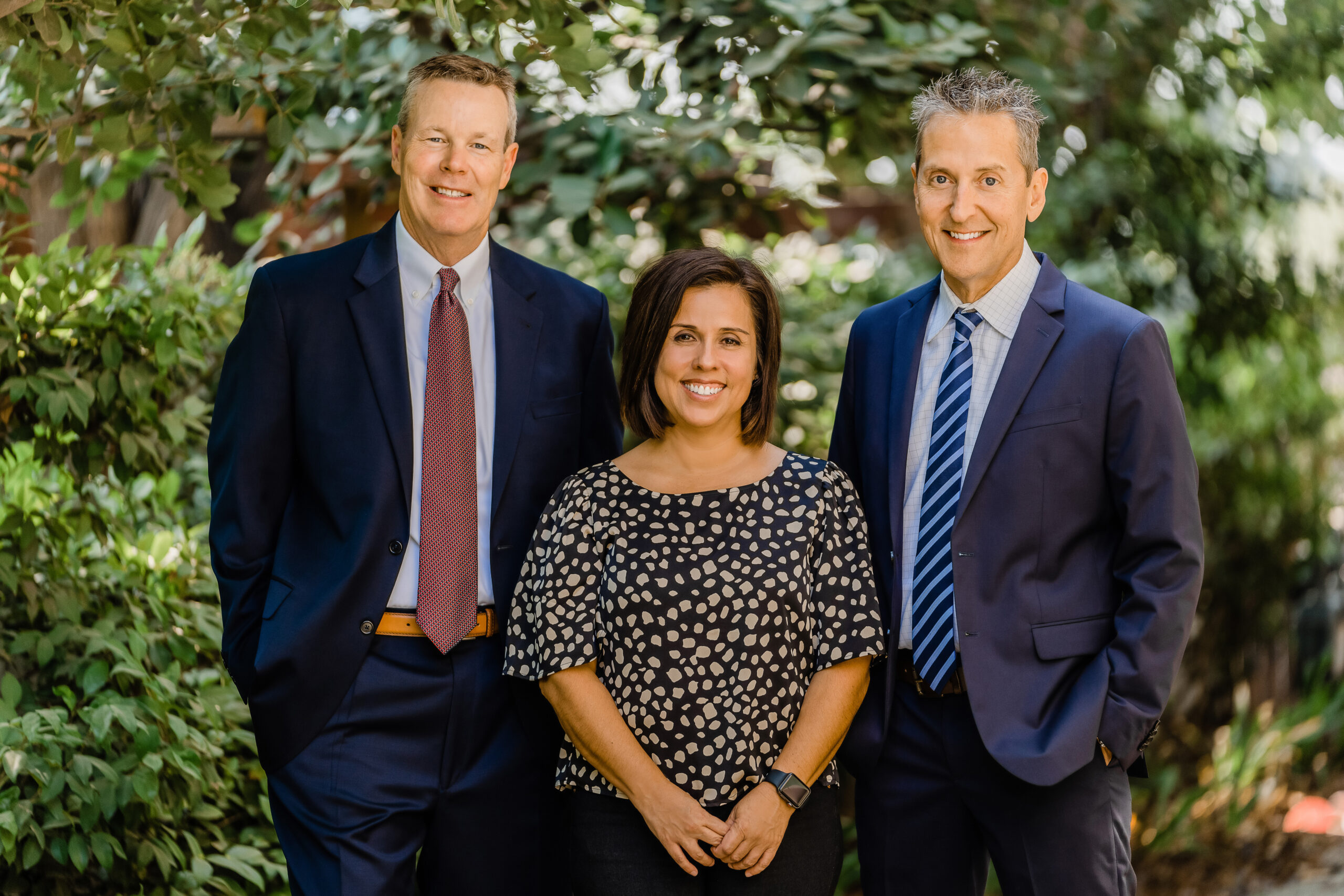 Our long-standing relationship with an extensive network of funding sources offers the ultimate assurance that, when it comes to money, we can find it. Since 1995, Capitalize has specialized in the origination and servicing of commercial mortgage investment loans with transparency and integrity for a significant network of institutional investors and prominent lending institutions. With a comprehensive understanding of the complexities of institutional capital markets and unrelenting attention to detail, we offer a highly developed instinct for getting commercial loans funded in the face of the most demanding requirements.
Capitalize(a subsidiary of Capital Group, Inc.)
Capitalize is Registered in U.S. Patent & Trademark Office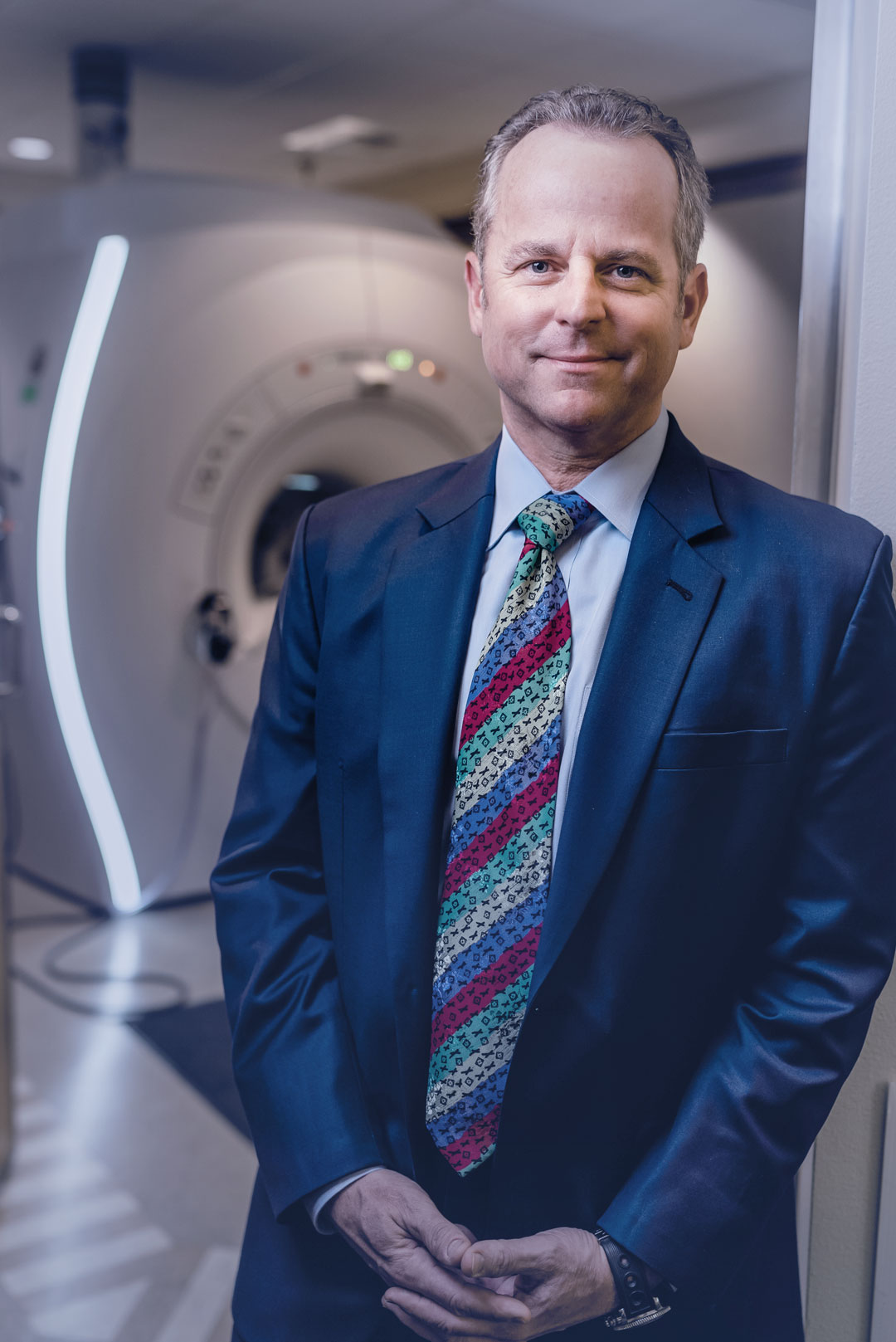 Joe Clark
Administrator, Sierra Pacific Orthopedic Center (SPOC), Fresno
"Juggling 30 of the finest physicians on the planet and making them all happy may seem like an impossible task. Joe does it with grace and competency."
– Capitalize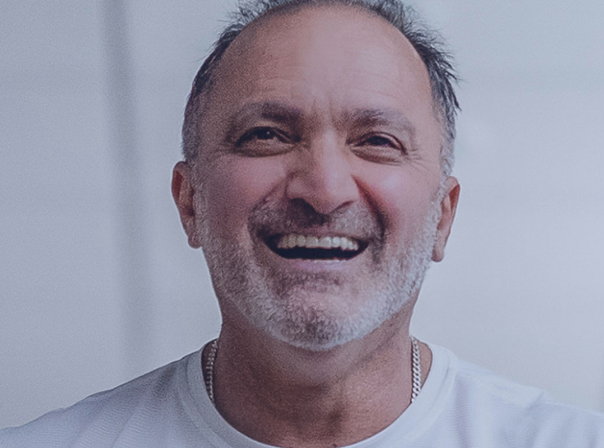 Darius Assemi
CEO, Granville Homes, Fresno
"A true visionary who sets a pace that's hard to match for anyone who isn't at the very top of their game. Who wouldn't love the challenge to keep up?"
– Capitalize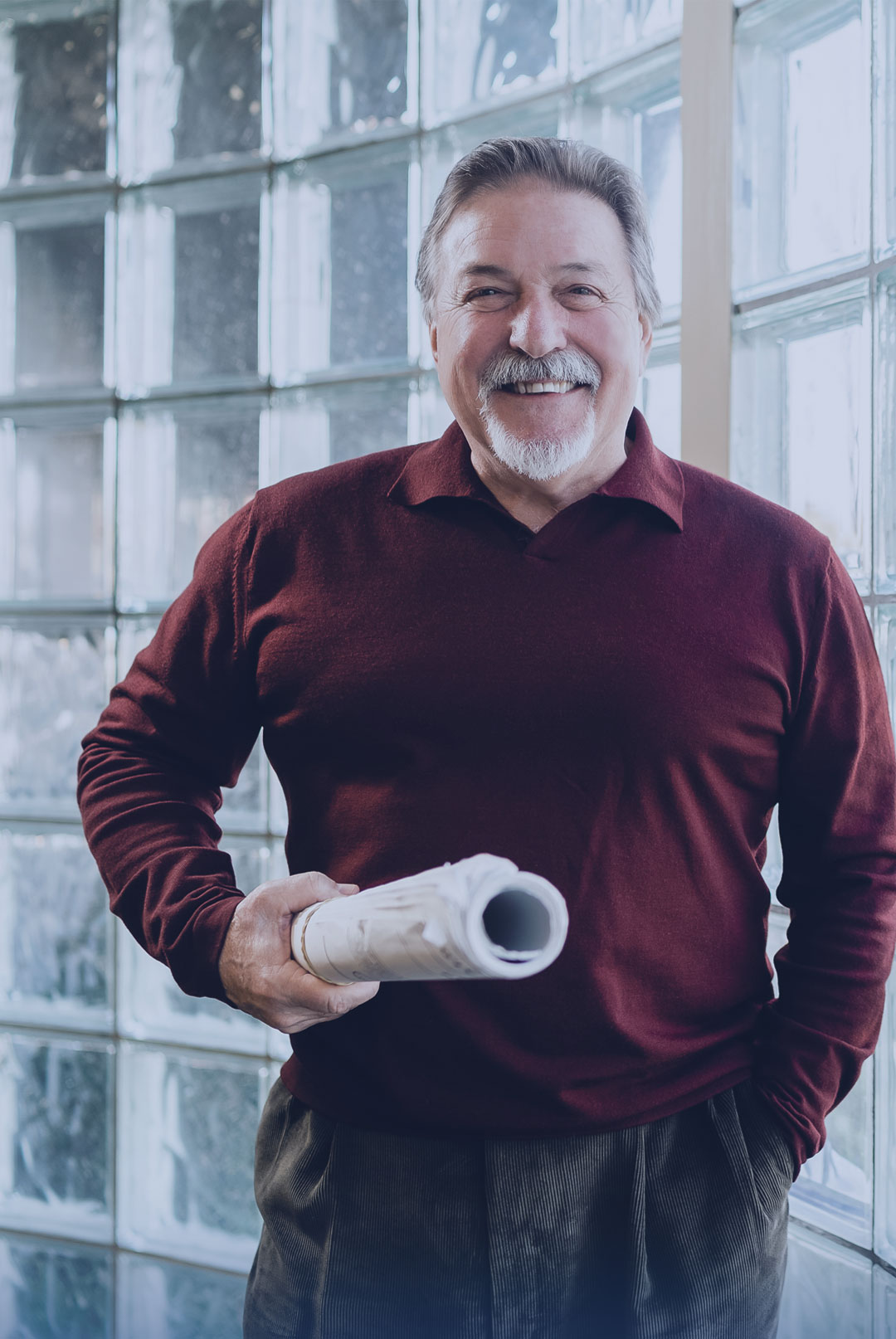 Bobby Fena
Partner, Colliers International, Central Valley
"People do business with people they like, provided they know their stuff. Bobby is an institution of likeability and backs it with a long game view on perspective and preparedness."
– Capitalize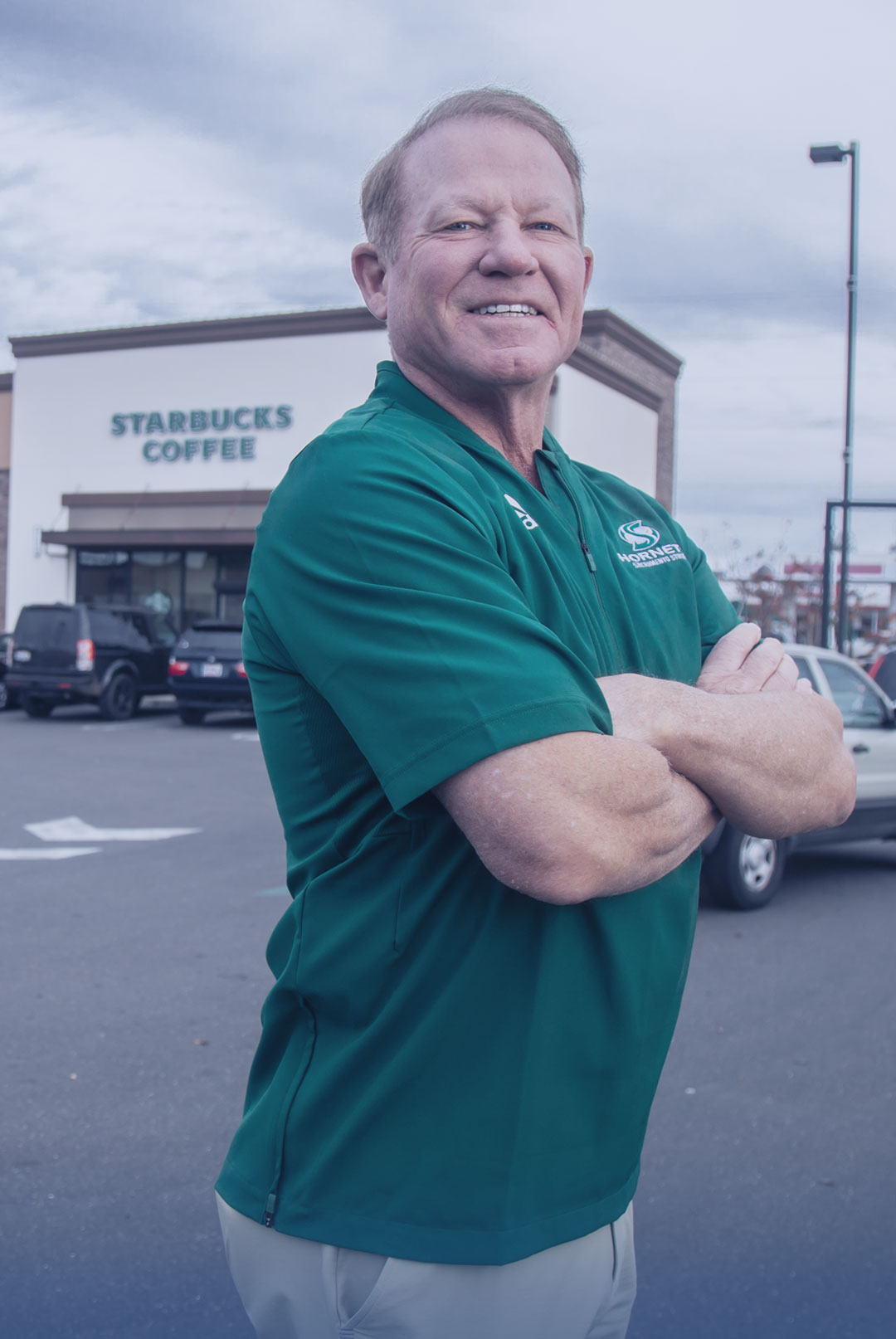 Steve Patterson
Owner, Patterson Properties, Sacramento
"He is a survivor of the peaks and valleys in funding retail real estate because he is always thinking alternatives and doesn't take no (politely) for an answer."
– Capitalize