Capitalize's goal is to develop long-lasting relationships, deliver flexible commercial real estate financing strategies uniquely tailored to each client's needs.
ABOUT US
Capitalize has been a California-based Commercial Lending Mortgage Banker since 1995. Capitalize puts into motion proven tactics that have helped our clients successfully acquire capital exceeding $20 billion to meet the most demanding commercial real estate lending requirements.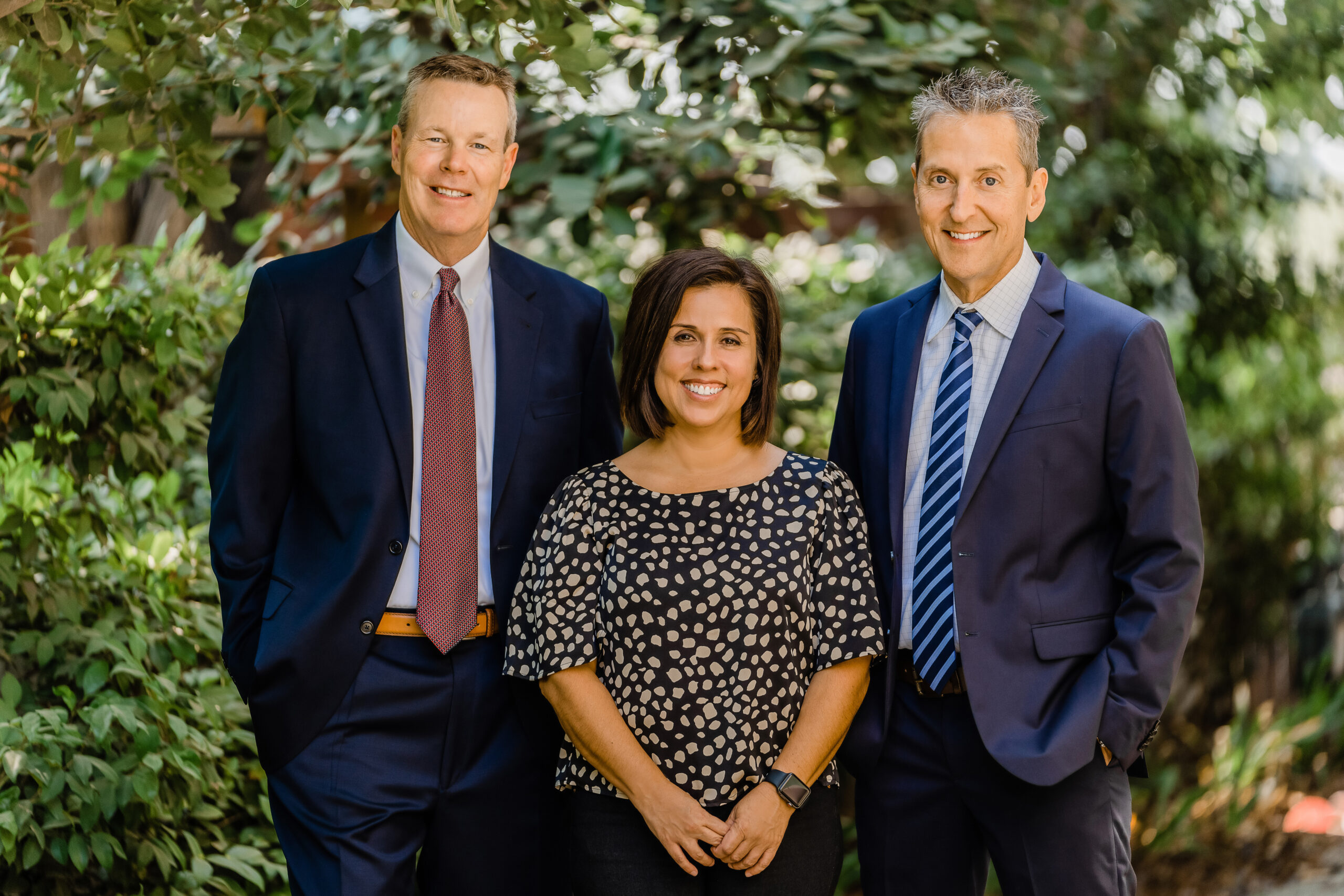 Benefits of working with Capitalize.
With a combined 60 years of Commercial Banking experience from company leaders Alan Rurik and Tom Walker, you will be leveraging a team that understands the mortgage lending nuances associated with funding a wide variety of Commercial real estate projects.
We have a proven track record in providing faster, simpler and more reliable service and solutions to its customers.
Our team solves problems with the focus of always achieving superior outcomes.
We have built a reputation that customers and borrowers can rely on and trust, as we've built a company-wide culture that fosters ethical behavior and decision making.
We have built an exemplary portfolio by knowing what minimizes risk for both lenders and investors.
With our extensive network of funding sources, and many long-standing institutional lending relationships, we have all the tools needed to find a Commercial Loan for the most challenging and demanding projects.
Capitalize(a subsidiary of Capital Group, Inc.)
Capitalize is Registered in U.S. Patent & Trademark Office
Call 559.244.3100 or fill out the secure form below and we'll be in touch with you.
Just to prove you are human please complete the above math challenge!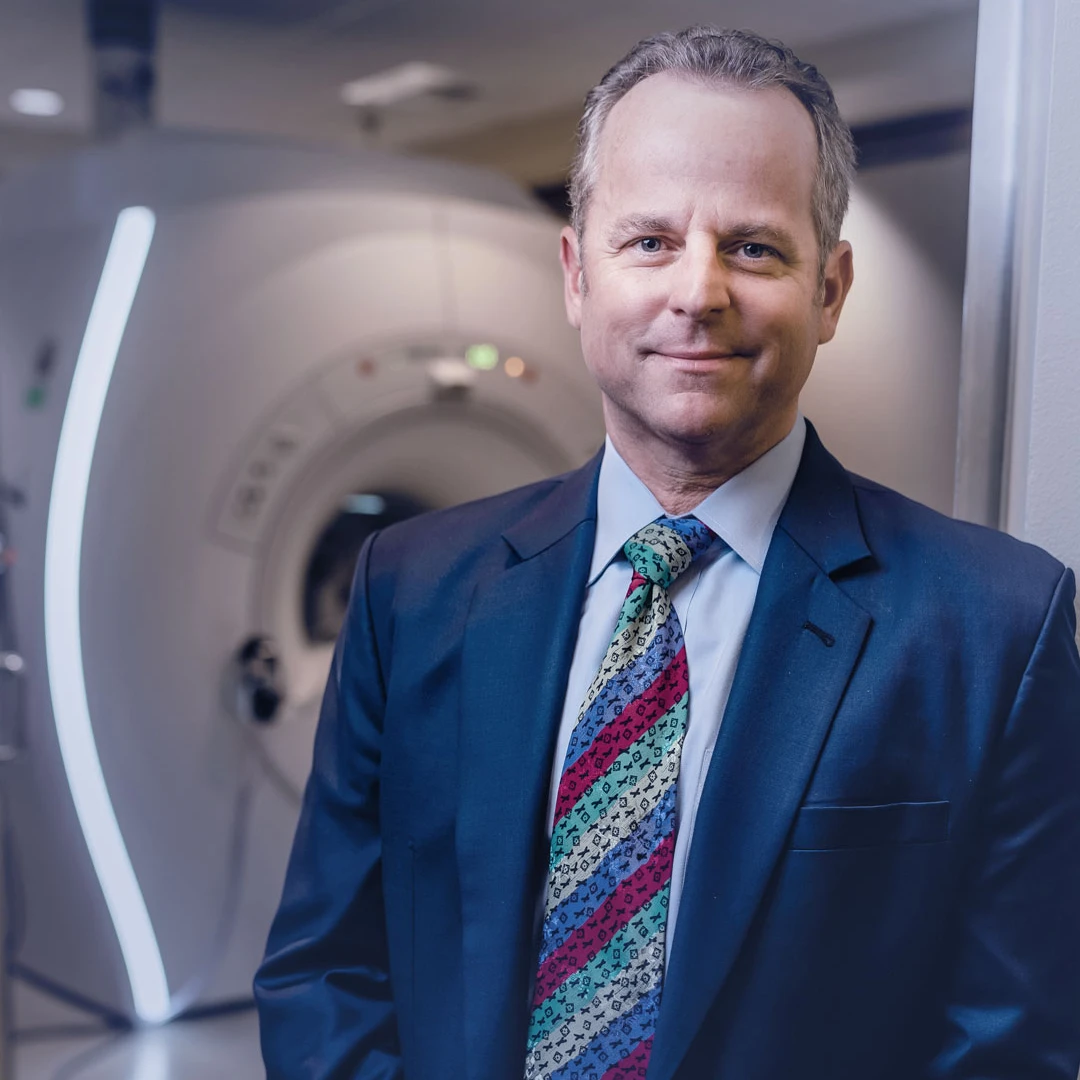 "I get mad at myself that I cannot be more like Alan Rurik — having these qualities of seizing opportunity as an entrepreneur while keeping focused on the detail. Access to Alan and the team's good counsel, like quality access to healthcare for patients, is what builds practices."
Administrator, Sierra Pacific Orthopedic Center (SPOC), Fresno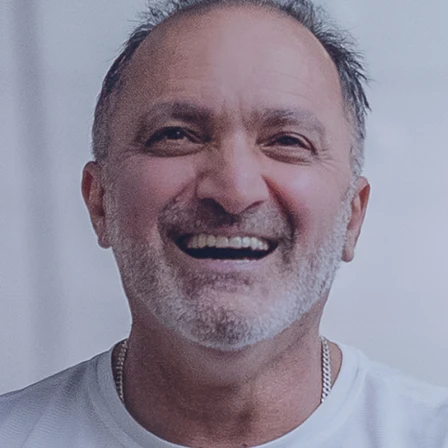 "Alan Rurik is a welcome lubricant in the massive machinery of lending and in getting those engines to move at the speed and the performance our projects require."
CEO, Granville Homes, Fresno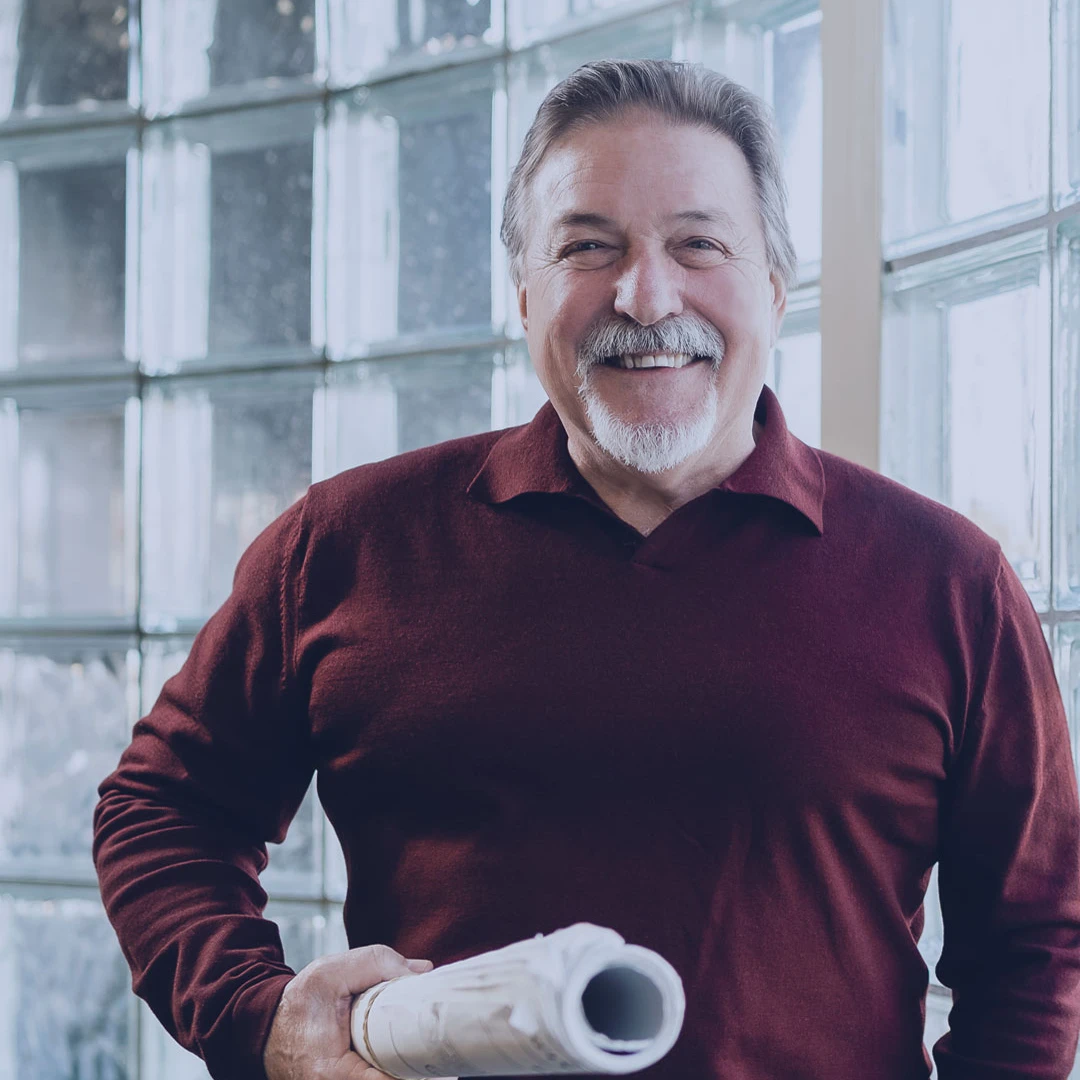 "Capitalize does its homework and speaks every language—there is no resource they can't bring to the table. Alan Rurik is priceless in a world where bankers are a dime a dozen."
Partner, Colliers International, Central Valley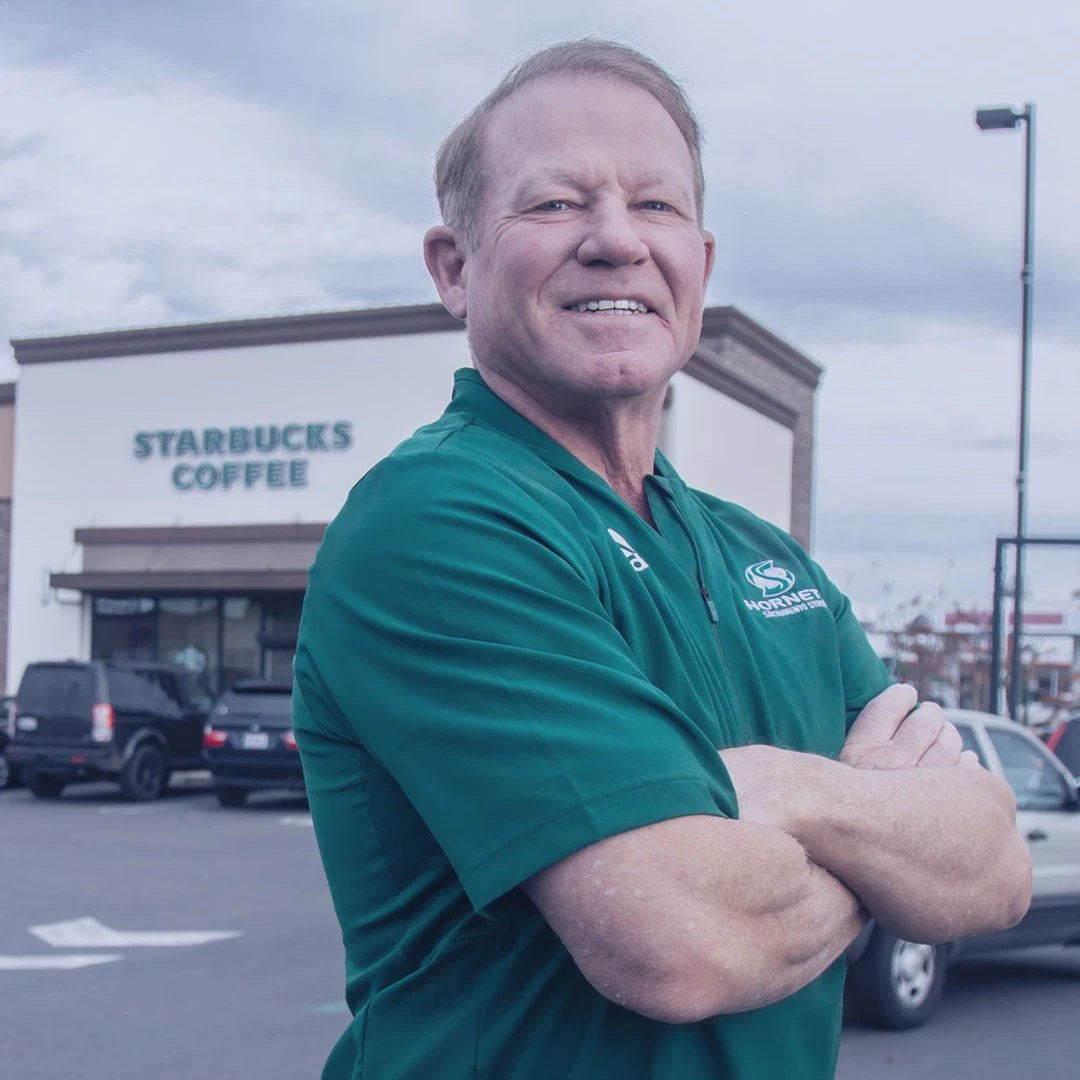 "I've always said, that you succeed by solving more problems than the next guy. This is what makes Alan Rurik so good and why I think he loves his job so much."
Owner, Patterson Properties, Sacramento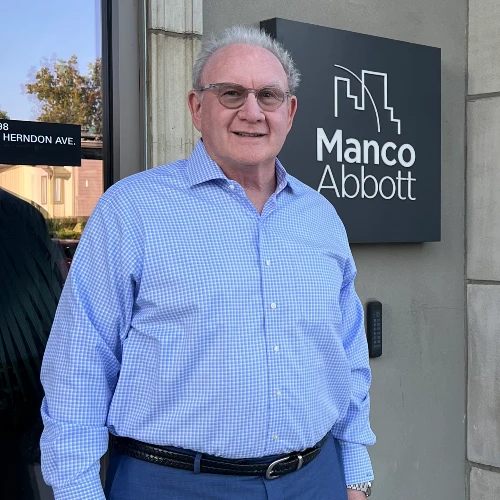 "Working with Tom and Alan at Capitalize on the refinance of our office building was smooth and painless – They did a great job and we appreciate their hard work!"
CPM, CEO of Manco Abbott, Inc.