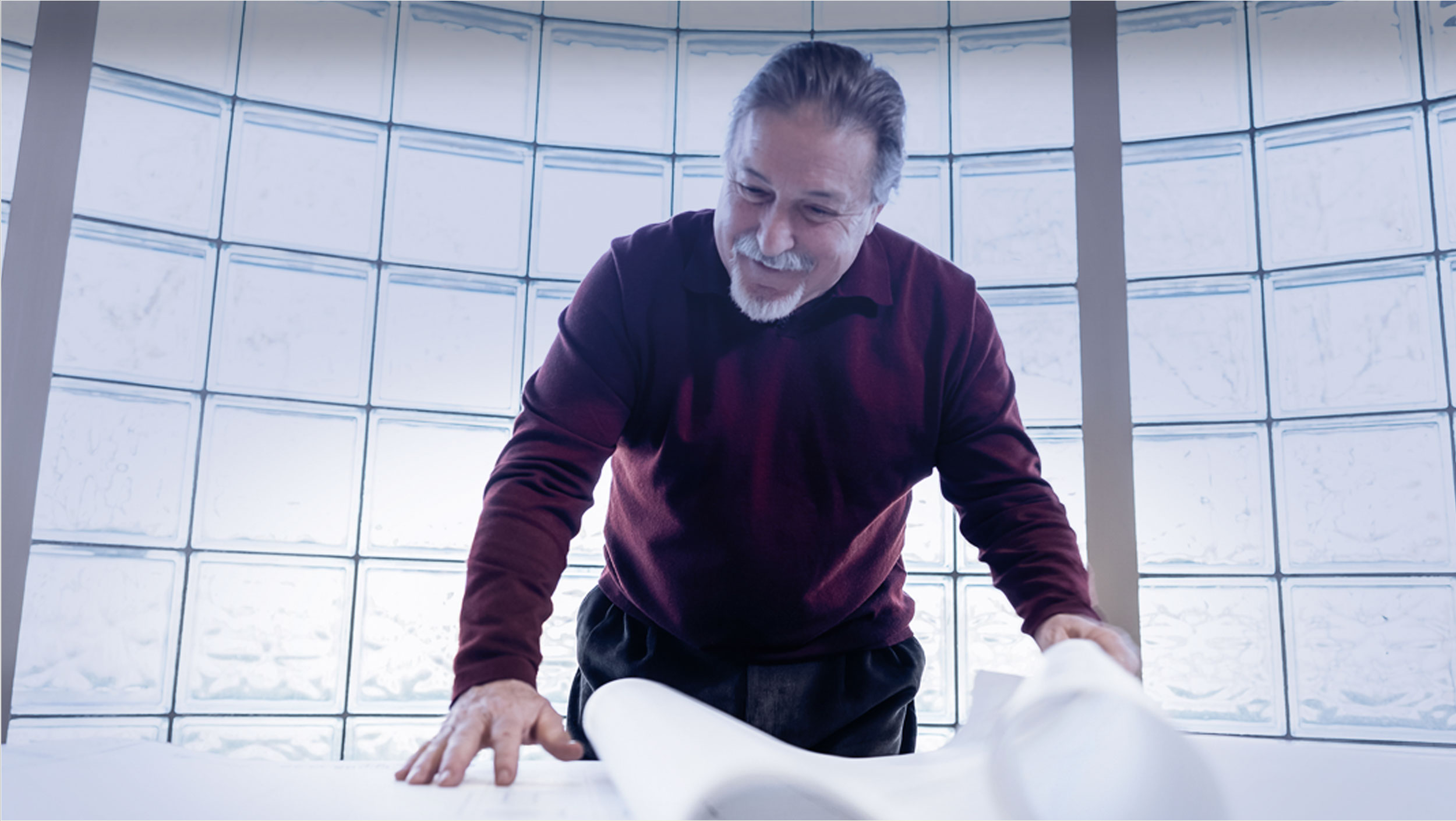 "Capitalize does its homework and speaks every language—there is no resource they can't bring to the table. Alan Rurik is priceless in a world where bankers are a dime a dozen."
Bobby Fena
Partner, Colliers International, Central Valley
Bobby has been working with Alan for over 20 years and knows two things to be abundantly clear.  Alan knows all the players — the REIT's, the Insurance Companies, the Bankers, the Market Analysts – and knows how to bring a wide-angle view to making just the right deal for his clients.
For Bobby, managing the due diligence period for all parties concerned with respect to their needs is a huge strength that Capitalize brings because "timing with thoroughness is everything for my clients."
"It's hard to get through all the steps in 60 days, much less 90 days, and yet somehow Alan has a way of managing the clock like a power forward against the 24-second clock in basketball," Bobby said. "Alan's knowledge of lending product types and which fit best given the objectives is an instinct that he has above all."
Bobby finds that Capitalize's advisories and valuable intel go deep into both local and national Lending and Real Estate markets to help generate and accelerate opportunities for his clients.
"And if Alan cannot help, or he needs additional help, he's not afraid to bring in others to provide counsel or lend a hand; this is truly customer-centric," Bobby says. "He sees the big picture of the business and the value of lasting relationships."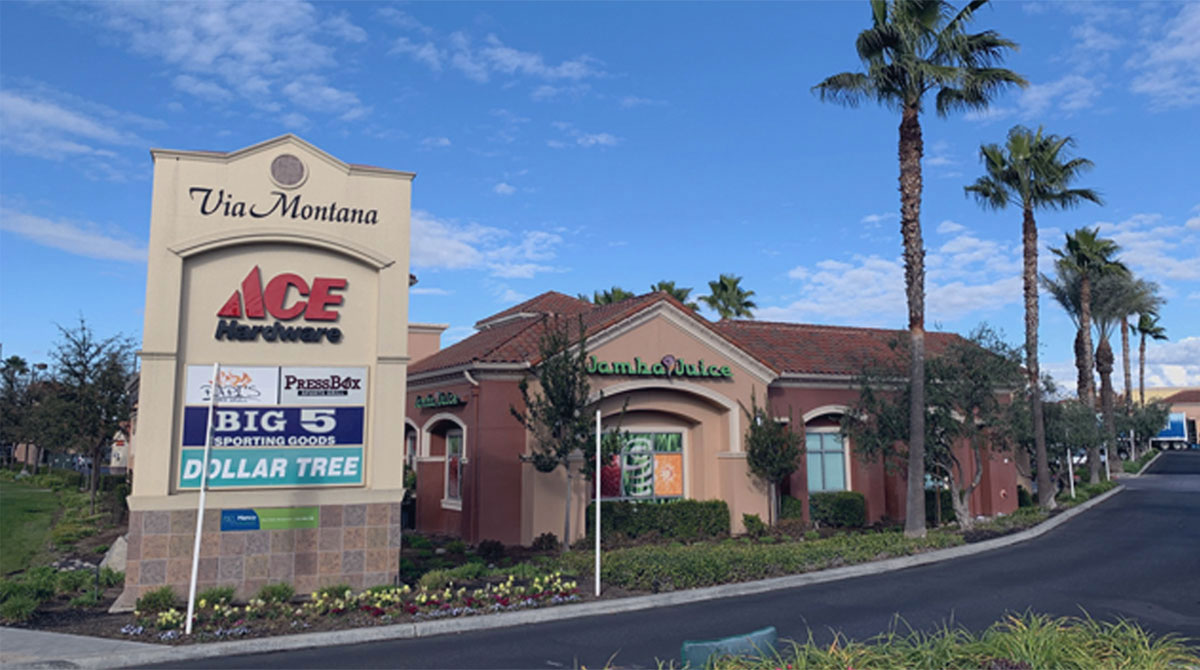 One of Bobby's projects with Capitalize:
Via Montana, Fresno, CA