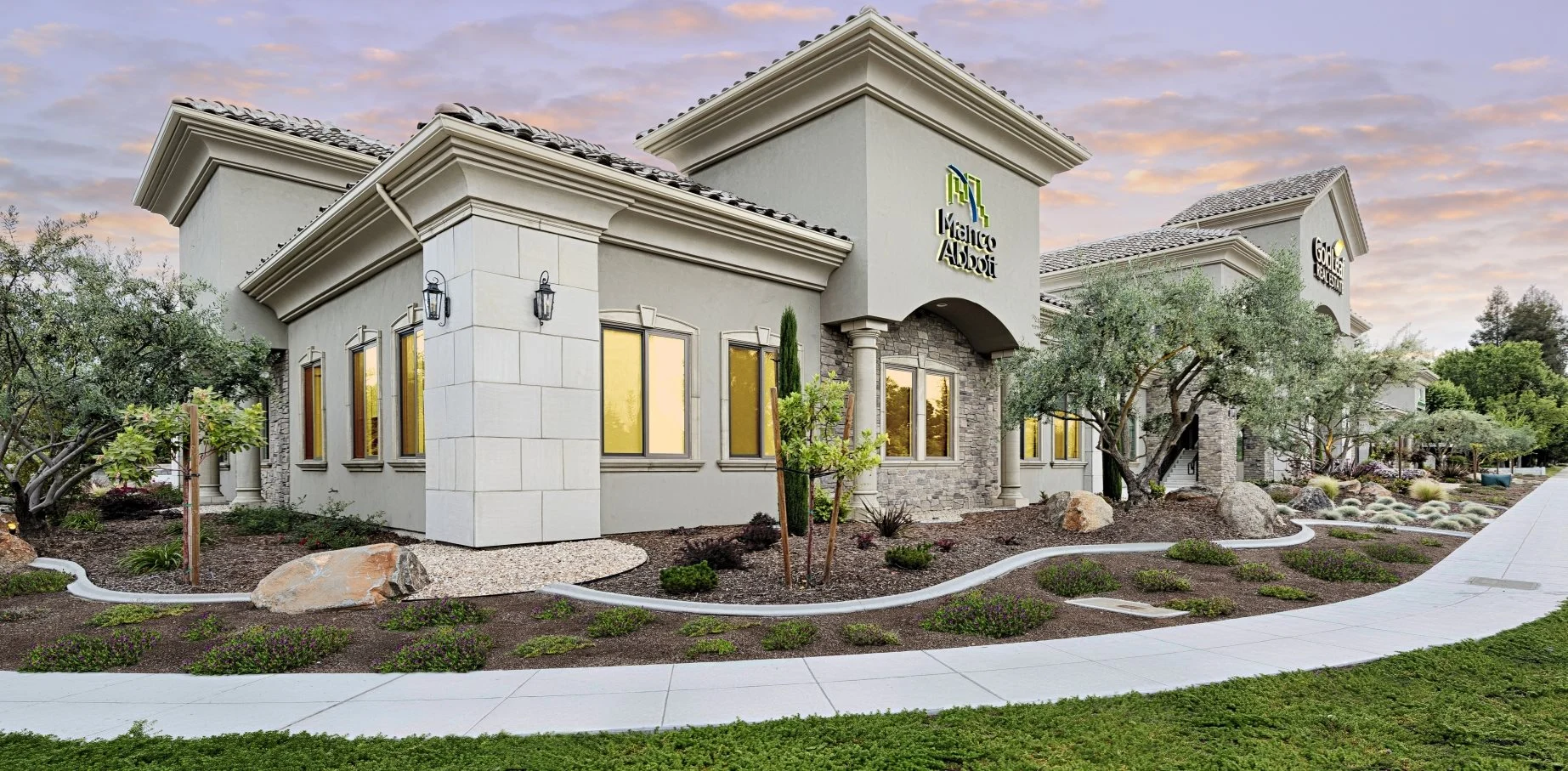 "Working with Tom and Alan at Capitalize on the refinance of our office building was smooth and painless – They did a great job and we appreciate their hard work!"
Michael Goldfarb
CPM, CEO of Manco Abbott, Inc.
   Manco Abbott is one of the premier property management firms in California and they enjoy an outstanding reputation.
   They always look to maximize the value of their clients real estate investments while providing excellent customer service.
    When Michael Golfarb and his ownership group decided to refinance one of their personal investments (the Manco Abbott Corporate Office Headquarters), we could not have been more pleased they entrusted Capitalize to manage this process.