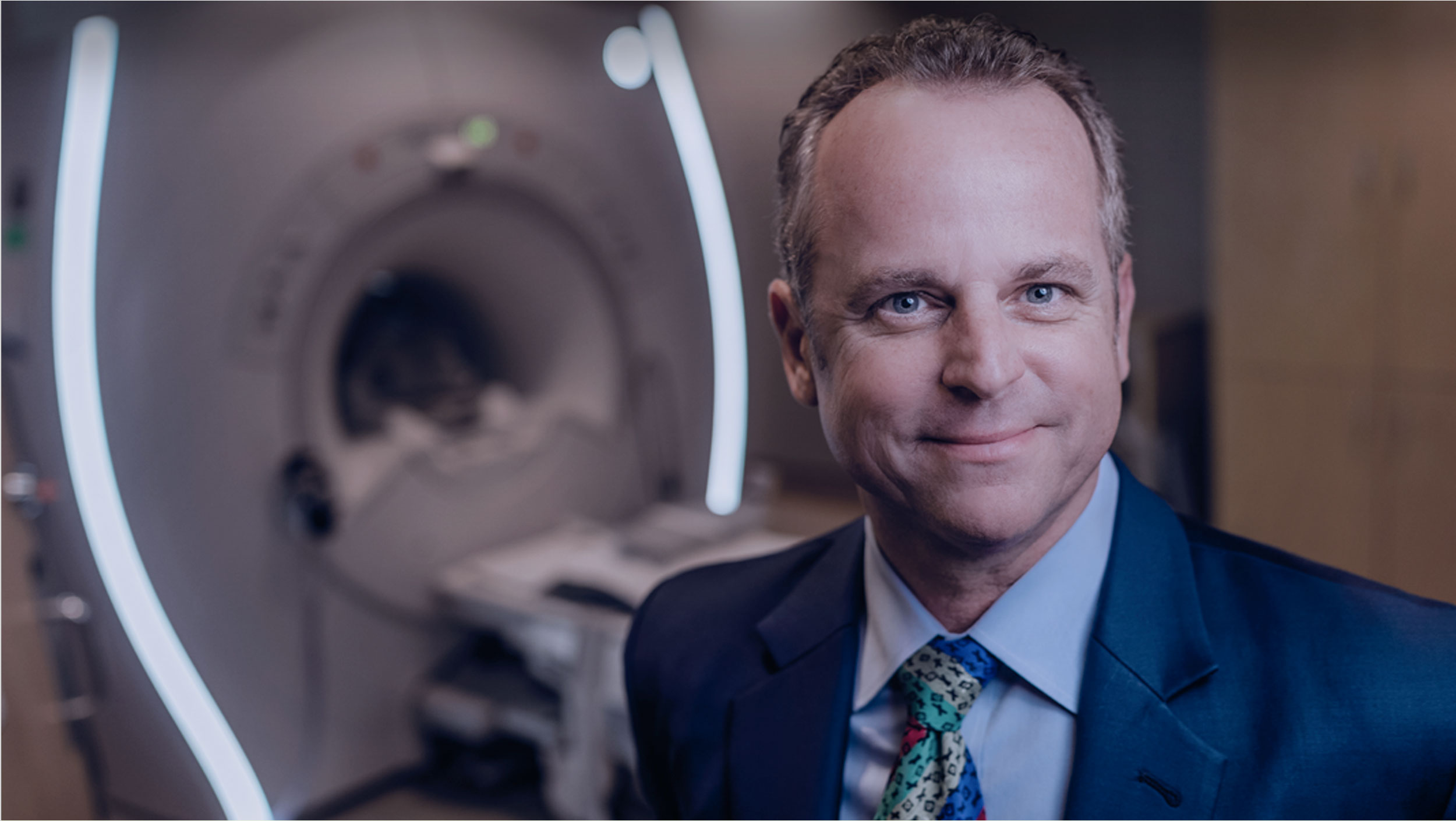 "I get mad at myself that I cannot be more like Alan Rurik — having these qualities of seizing opportunity as an entrepreneur while keeping focused on the detail. Access to Alan and the team's good counsel, like quality access to healthcare for patients, is what builds practices."
Joe Clark
Administrator, Sierra Pacific Orthopedic Center (SPOC), Fresno
Joe began working with Capitalize since 2001, initially for negotiating the original construction/permanent loans for the main SPOC HQ facility, and since, for the Physical Therapy facility and their new Spine Center facility.
He sees real estate investment is a part of a successful strategy for increasing the net worth of the partners. And he acknowledges how Capitalize has provided wise long-view counsel in building equity for SPOC's physician partners, helping to grow from six original physicians to a total of 49 physician practitioners.
For Joe and his partners, Capitalize plays an important part in minimizing cash outflow and leveraging equity. He sees Alan as a by-the-book adviser who has mastered the managing of re-financing and loan maturity.
"Saved my butt more than once," says Joe, "Even down to miraculous timing and turnaround."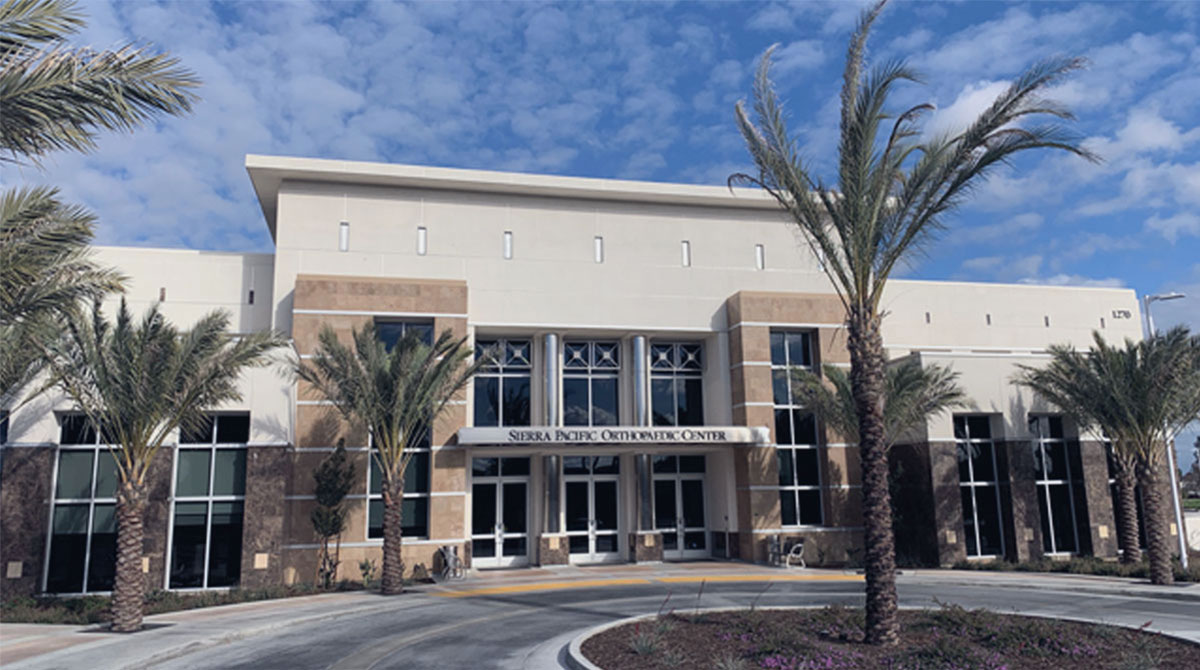 One of Joe's projects with Capitalize: Sierra Pacific Orthopedic Center (SPOC) Extension, Fresno, CA