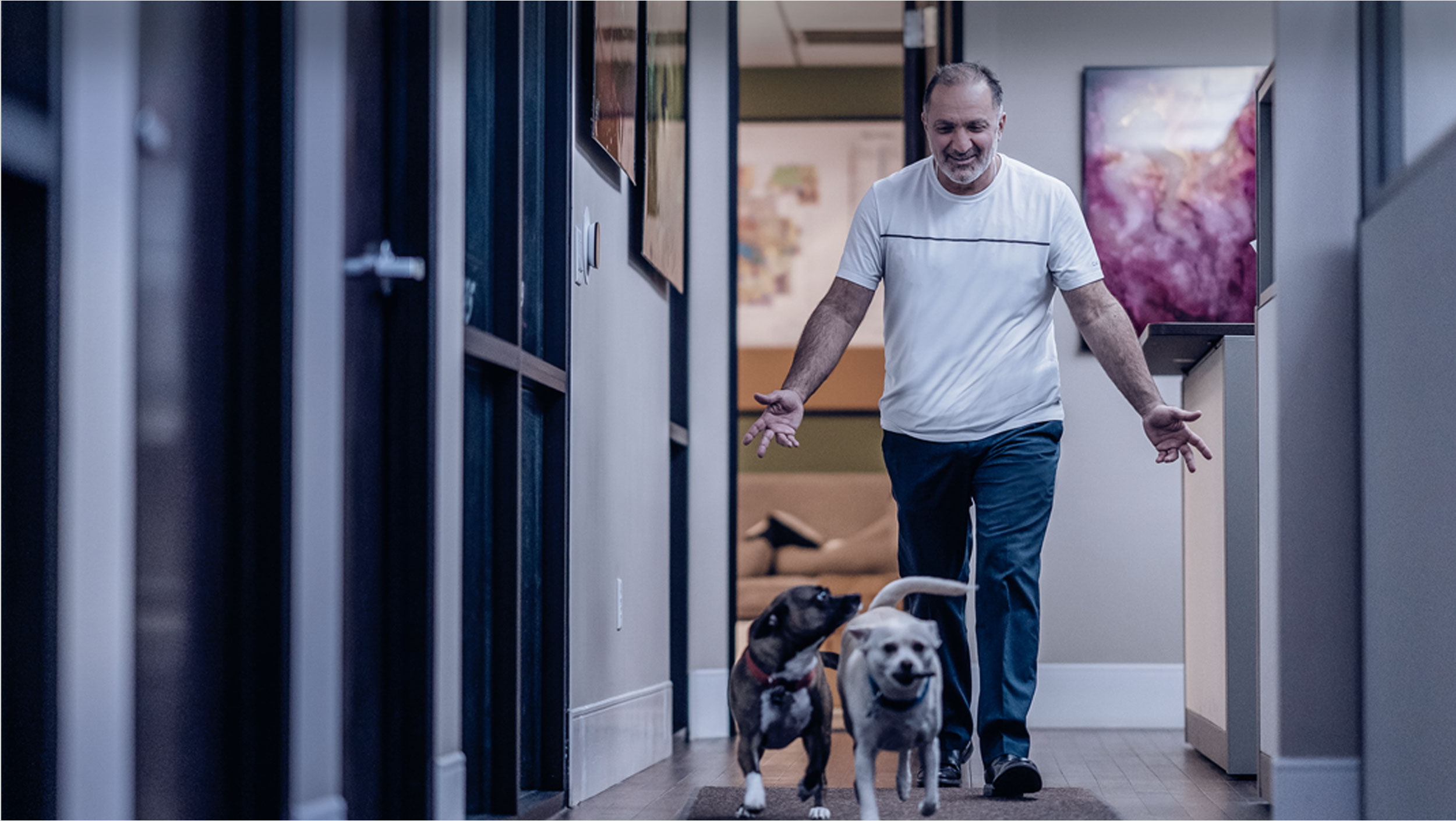 "Alan Rurik is a welcome lubricant in the massive machinery of lending and in getting those engines to move at the speed and the performance our projects require."
Darius Assemi
CEO, Granville Homes, Fresno
For Darius, Capitalize has played a major role in finding the right suite of lending products, with the right timing, to help strategically grow Granville Homes and their family of businesses that stretch across many industry categories.
Darius feels the team at Capitalize has a sense of knowing when and where to recommend opportunities or options — Including interest rates and terms — so he can be proactive instead of being reactive. Seeing how adept Capitalize can be at finding ways to finance projects when other lenders would put up unnecessary obstacles.
He appreciates how Alan digs deep into issues that may perplex or appear too difficult to overcome for others.
Darius points out how Alan, Mason and the team approach projects with clear objectives that are identified before diving-in. "We can see that their longevity with the top institutional lenders results from their transparency about what needs to be accomplished," says Darius.
"We are blessed in that we can choose to work with anyone, and how Alan makes that choice an easy one."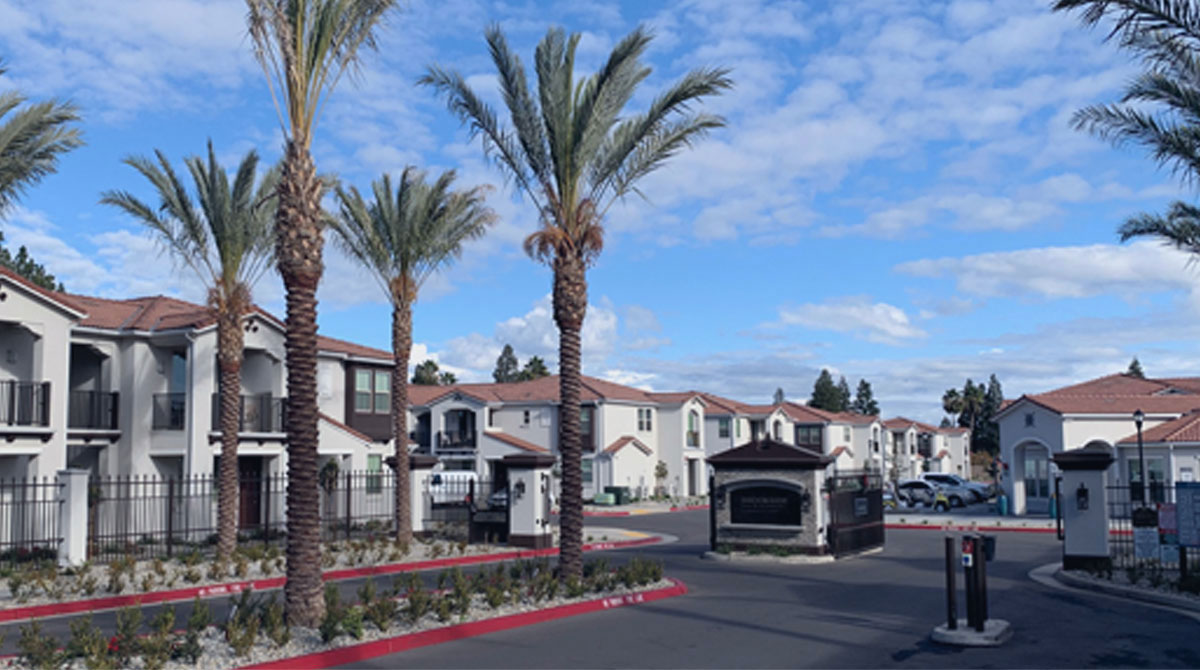 One of Darius' projects with Capitalize:
Brookside Villas, Fresno, CA